Ah, the internet.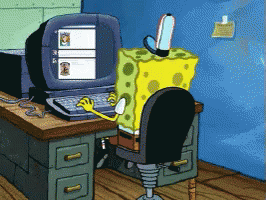 Who doesn't love wasting countless hours surfing the web? Okay, so maybe it's a guilty pleasure. Either way, cool new websites are always launching yet often missed by internet-lovers due to the abundance of content on the internet. With this in mind, we've created a list of our top 3 cool sites that you may be missing, but are seriously worth checking out!
Girlboss.com
Created by the amazing Sophia Amoruso – CEO/founder of everyone's favorite clothing site Nastygal, GirlBoss.com is the perfect spot to read thought-provoking articles on just about anything! From health to beauty and business, this site is the ideal answer for anyone looking to get productive and interesting insights while simultaneously wasting time on the internet (it's called multitasking, duh!). 
Producthunt.com
Another great site for those interested in business, Product Hunt is keeping you updated on the latest products and news in an inherently entertaining fashion. A personal favourite, this website is worth checking out whether
Iwastesomuchtime.com
This website says it all directly in the name – it is your hub to waste so much time. From hilarious videos to thought-provoking infographics, you will be hooked from the first page on.
Which websites do you visit to get caught in the spiral of the internet? Let us know in the comment section below or tag @stcathys on social media.