'Tis the Season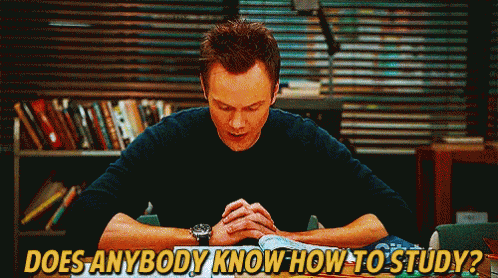 As finals season approaches yet again, we've decided to brainstorm our favorite studying tricks to achieve optimal results.  Trying to get some A's? Follow these 7 tricks and you're sure to bring that GPA right up.
Study with Someone
Working with a study partner is sure to help you process the information you're trying to memorize. When you explain concepts to a partner, you're forcing your brain to process the information instead of just regurgitating it.
Make Cue Cards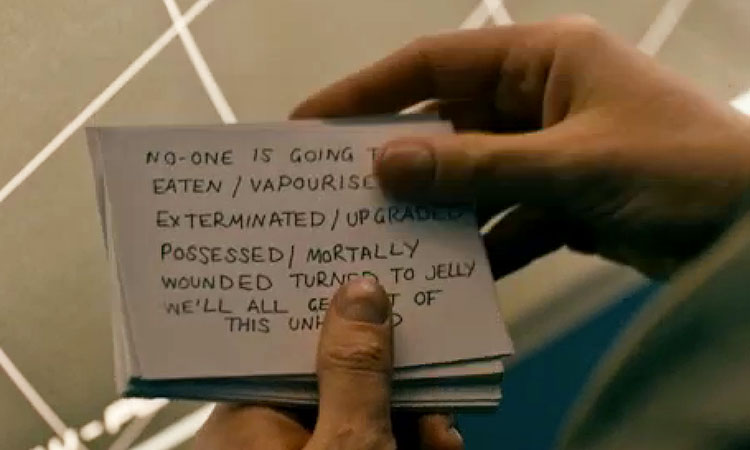 A great way to force yourself to think critically is by making cue cards. This way you not only get a review of the information while making the cards but also get a mini practice exam that will help you memorize your answers.
Eat Healthy
Give your brain and body and extra edge by eating healthy and fueling your body with good foods.
Get Sleep
As helpful as cramming can be, a study republished by Huffington Post shows that students who get sleep before an exam typically perform better.
Set Goals
A sure way to get all of the lectures and readings needed for review in is by scheduling your time and setting study goals. This will ultimately help you avoid cramming and lead to better performance.
Stay Positive
Studying can easily wear you down, but by remaining positive and keeping your goals in mind, you may find that little bit of extra motivation you had previously been lacking.
Take Breaks
Another great way to maximize your performance is actually by taking breaks! After an hour of studying, going for a walk and clearing your mind will ultimately help you come back to your work with a clearer mind (needed for memorizing notes and working out hard problems).