You do you boo boo.
Living alone is a big step in any student's life, and as amazing as it is, it can also sometimes be stressful and lonely.  To keep things in perspective, we've taken this opportunity to list our favorite ways that living alone actually make you an increasingly complete person (#adulting):
You become more responsible.
You learn how to cook.
You learn how to fix things.

You have time to self-reflect (no we don't mean selfies) and discover.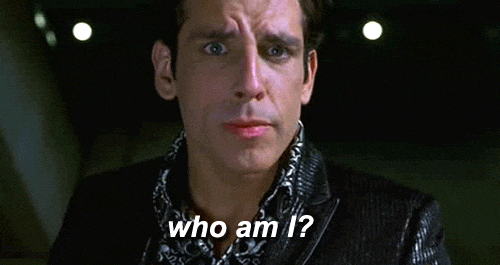 You learn how to depend on yourself and entertain yourself.

You can order delivery at any hour (let's be honest, that is a luxury).

You can decorate however you please.

You can do things on your own time, and have no one to blame but yourself for procrastination.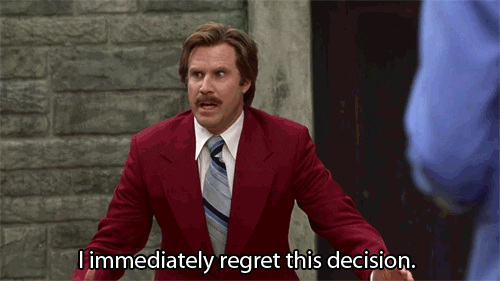 You don't have to answer to anyone when you come in at all hours of the night.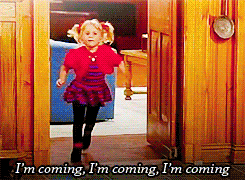 THE BATHROOM. Never feel rushed, sing in the shower as loud as you please, and don't ever put a toilet paper roll back on the holder.