Back to the grind…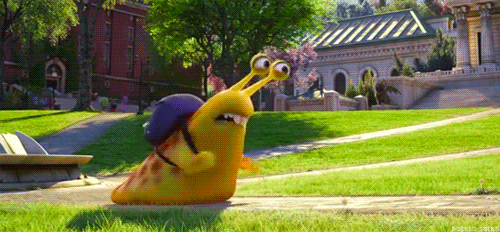 Guys, we have some bad news … as you've probably noticed, school is about to start back up once again. Instead of crying over the end of everyone's favorite season and the omnipresent workload, we've decided to go into it with a positive frame of mind this year. With that in mind, we've come up with a list of 5 tactics to ensure you get the best grades yet in all of your classes this semester.
Stay Organized
Whether your organizational weapon of choice is a giant calendar, iPhone, or agenda, staying organized is crucial for a successful semester. Not only will you be able to track important dates and schedule studying time, but with a standardized scheduling system, you will have peace of mind due to a direct overview of all of your tasks, commitments, and due dates.
Find your Workflow
One of the hardest parts of getting your semester in order is finding your workflow. From in-lecture reviews, reading, writing assignments, and studying for tests/quizzes/exams, it's no secret that students are bombarded with work. However, figuring out which ways you work best make tackling this workload a breeze. Map out your workflow, and stick with it! Need some extra guidance? Try using Trello.
Schedule Studying Time
This goes without saying, the more you study, the better you will do on exams and tests. Even if it's once a week to review the notes you've taken and concepts you've covered in your lecture, scheduling study time is an inherently critical activity when aiming for high grades. You'll be thanking yourself when you no longer feel the need to stay up all night, cramming for the next morning's midterm. No matter how many classes you're taking on this semester, scheduling study time will help you get that A! Do you prefer studying on-the-go? Check out Cram (thank us later).
Live Healthily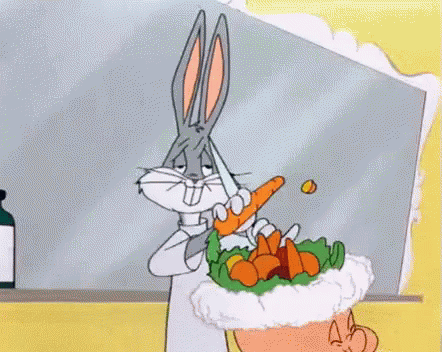 This probably isn't the first you're hearing of a healthy lifestyle being relative to good grades. This is because proper sleep and healthy food ensure your brain is in an optimal state to learn and retain information, and your energy levels are where they should be. Nothing's worse than feeling drained and still having a 3-hour lecture to attend before going home…
Attend your Classes
Ok, this one goes without saying, yet may be the hardest of them all. Attendance and good grades are inextricable from one another. Despite cold wintery mornings, getting out of bed and to class is guaranteed to improve your grades. Feeling like skipping out on some readings? All the more reasons to get your butt to classes! You won't regret it.
What are your favorite tricks to ensure good grades in your classes? Let us know in the comment section below or by tagging @stcathys on social media.