#trending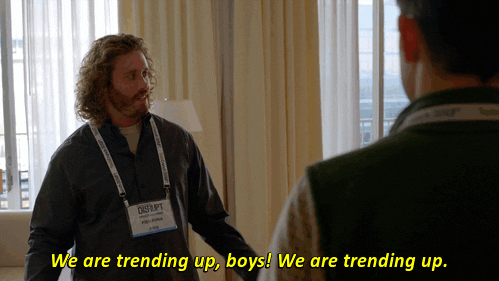 As school comes to an end (for most of us), and summer trips and internships become top priority, this period marks the perfect time to try something new, make changes, or implement healthier habits. With that in mind, we've come up with our favorite lifestyle, fashion, party, and health trends for you to try this summer!
Make/Drink Juices
Start your morning off right by ditching your first daily coffee for an organic juice. Whether made at home or a stopping it at Freshii, adding a juice to your diet is sure to have positive effects, and exhilarate your taste buds. Not only do many of these juices taste delicious, but wit active ingredients like ginger, they help speed up your metabolism too #winning.   
Check out some of our favorite recipes.
Hit up a Music Festival
Okay, I know this seems like a basic summer element checklist item, but given the abundance of amazing festivals in Montreal, you can't miss out on spending the day at least one festival. Feel the vibes and enjoy a day out in the sun, no matter your preferred type of music.
Go on a "Staycation"
Because vacations are so last summer. Whether it be a weekend in Tremblant, visiting Chicoutimi falls(link), or simply experiencing some of Montreal's own tourist attractions, take some time to discover the coolest spots in your city or Province.
Try Photography
It seems like everyone's taking up photography lately. Why not try it out? Expand your artistic portfolio and try getting behind the lens this summer! Montreal's vibrant downtown, picturesque landscapes, and a constant stream of people make this city a perfect spot to get great shots, no matter the style you decide to try.
Enjoy Some Instagram-Worthy Bites
Okay so everyone and their mom post food pics on Instagram, but we can't help but encourage it when Montreal is home to countless Instagram-worthy meals. Whether you choose La Diperie ice cream, bites from Mandy's food truck, or a healthier choice from Vivalia, this city is home to many picturesque food options.
Go Paddle Boarding (SUP)
SUP boards have become huge over the past two years, and we can attest as to why; spending some time out on a board is both relaxing and fun. They also create a perfect afternoon no matter your vibes; adventurers can paddle across a lake, yogis can enjoy and challenge themselves with some SUP yoga, and chillers can just hang out and tan on their boards for a while. What are you waiting for? Rent a SUP board in MTL today!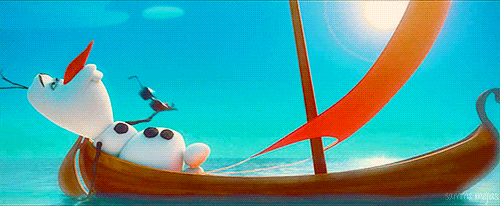 You're sure to enjoy these popular activities, we promise. After all, they've become trends for a reason!