It's Friday!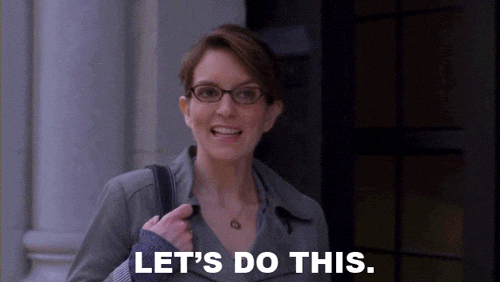 Who doesn't love a sunny weekend in Montreal? With such a rainy summer, the nice weather absolutely must be leveraged. Whether you're looking to head out on the town or hang at a beach, we've compiled a list of perfect activities to check out this July weekend in the city.
Check out Montreal's latest 'gram-able food spot
Les Gourmandises de Peyto just launched the most aesthetic and delicious looking treat in the city! This newly launched Montreal cafe is not only quite charming but houses the city's first official Doughnut-Smoothie. This is the perfect weekend treat, as it is a slightly healthier version of the popular doughnut-milkshake trend that has taken Instagram by storm.
Brunch on a boat
Do I really need to explain myself on this one – I mean what's better than brunch? Brunch on a boat! Cruise around Old Port while enjoying afternoon snacks and a little bit of bubbly on Croisiere AML's brunch cruise!
Hang out at Clocktower Beach
As mentioned, Montreal has definitely not had the warmest or sunniest summer. With nice weather this weekend, take the time to work on your tan or simply enjoy the sunshine at Clocktower Beach. This is one place that has to be visited at least once a summer, so why not this weekend?
Buy a Cactus
There's a huge cactus and succulent sale this weekend in Montreal! Take this opportunity to add some greenery to your life. Whether you're a seasoned cactus lover (and there are many in this city) or simply want to expand your horizons,  Electrik Kopper Tattoo's cactus sale is sure to be a nice outing for a sunny Saturday.
Get your cinema fix at Fantasia International Film Festival
Enjoy Montreal's native film festival – Fantasia International Film Festival. This festival has gained some serious momentum since its inception in 1996, now being one of the country's most popular cinematic festivals. Get you cinema critic on and check out one of the movies open to public viewing this weekend.
What will you get up to this weekend? Let us know in the comment section below or share your experience by tagging @stcathys on Instagram.