Summer is upon us!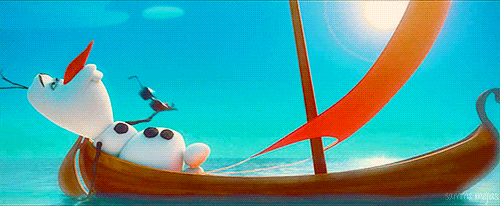 Guys, we made it – today is officially the first day of summer AND hump day! Needless to say, this gives us the perfect excuse to go out and do something fun in an effort to celebrate the coming of everyone's favourite season while simultaneously grooming us to get through the rest of the week. To ensure you make the best of  today, we have curated a list of great Montreal activities you can partake in tonight to commemorate the coming of the summer sun:
Rent a Bixi
Enjoy the warming weather by going for a bike ride around our beautiful city.
With Bixi station at every corner, you're free to ride wherever.
Get Some Ice Cream!
What better way to ring in the summer than with everyone's favourite summer sugary treat? Better yet, try out one of Montreal's premier ice cream spots for an especially mouth-watering experience.
Chill Out on a Rooftop Terrasse
Feeling tired after a long day at work? What better way to decompress than enjoying a drink or some apps (maybe both) in the sun at one of Montreal's amazing rooftop terrasses.
Head to Mount Royal
Okay, we know hiking up the mountain has made countless lists/activity suggestions, but how can we help ourselves? The top of Mount Royal is debatably the best view in the city. Not feeling so adventurous? Then simply take a few minutes to soak up the sun or enjoy a bite in the park. Either way, this is a prime spot to enjoy the first day of summer in Montreal.
Enjoy Some Greenery
From Jardin Botanique to Atwater Market, there are tons of places in Montreal where you can enjoy flowers, fruits, greenery, and so much more! From Japanese-inspired gardens to fresh fruits and vegetables, celebrate the coming of summer at one with nature – or at least getting some fresh food in your system.
What will you get up to tonight? If you know of any other great activities to celebrate the first day of summer in Montreal, let us know in the comment section below. Happy first day of summer everyone!