We hope you're hungry.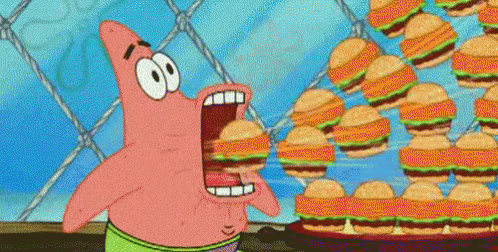 Montreal is a city known for its culinary experiences. With many renowned chefs, diverse environments and sly city ambiances, there's a new restaurant worth visiting for every day of the summer. In an effort to avoid compiling a list with over 100 restaurants, we've decided to pick our top 6 – one for each remaining weekend of the summer. Join us, on this culinary tour of Montreal-based restaurants.
Bevo
A personal favorite, Bevo in Old Montreal is the perfect evening stop. With amazing pizza and Italian-inspired food, gluten free options, and a large (and delicious) drink menu, you won't regret hitting this spot up.
Terasse Nelligan
This Montreal hot spot knows how to serve a great dish. If you're into seafood or finger foods, definitely check out Terasse Nelligan in Old Port. To top it off, they have an amazing brunch, make your own mimosa kits (for only $40!), and one of the best views in the city.
This Verdun-based latin restaurant is seriously a hidden gem. Augusto Al Gusto not only knows how to serve an unbeatable meal with huge portions, but the ambiance is quiet and charming, making it the perfect place to grab a bite with your special someone. A word to the wise – you're best to try this place on an empty stomach.
Jardin Nelson
Feeling like a livelier setting? Downtown's Jardin Nelson has you covered. Dine on this garden-inspire terasse, with live music and one of Montreal's best Sangrias!
Warehouse
Nothing beats a five dollar meal on Montreal's lively Crescent Street. Warehouse Montreal is one of the most delicious stops for hungry individuals on a budget. With each meal costing but $5 and a vibrant atmosphere, this spot is sure to house the best deal (and meal) in the city.
Accords
What's better than a gorgeous environment, and a selection of wines paired with Quebec-sourced dishes? Well, nothing – and Bistro Accords knows that. This scenic bistro is the perfect restaurant to hit any time of the day!
We've worked up an appetite just making this list! Did we miss your favorite Montreal restaurant? Let us know in the comment section below.