Straight out the 6.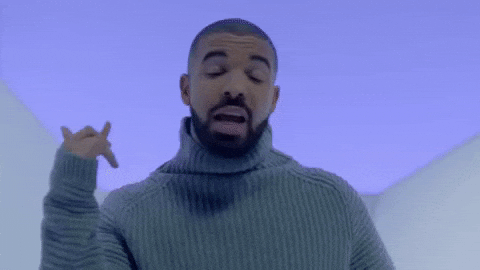 World renowned Candian rapper Drake is about as familiar with investing in projects and partnering with companies as he is with promoting his home base, Toronto (#sixvibes). From the Sher club and Virgina Brand Whiskey to investing in tech start ups and acting as a brand ambassador for the Raptors, Drake has embarked on countless business ventures while building his brand. But you'll never guess what his latest LA-based project is…
Drake's latest thing is literally paying for giant billboards all over LA. What do these billboards say you may wonder? Well, they're promoting Canada's ability to get along wih one another – how relevant. Although these billboards are actually an ad campaign to promote his latest OVO merch, kudos to Drake for showing his Canadian pride (and maybe inspiring some envy among our southern neighbours).
These billboards have caused a slight bit of controversy for LA residents and Americans in general – from capitalizing on tragedy as a promotion tool to the word Canada not being capitalized, these signs seem to be making people mad. That being said, we love them! What do you think about Drake's latest ad campaign? Let us know what you think in the comment section below or by tagging @stcathys on social media.