'Tis the (festival) season.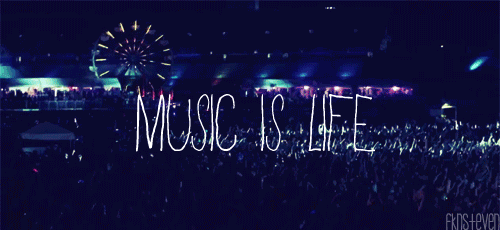 No matter where you're from in the world, it's' an undeniable fact that music brings people together. Even more so, there's nothing like a music festival – summer vibes, like-minded music lovers, and top tier acts; it's easy to see how music festivals inextricably linked to a great summer. Montreal being one of Canada's premier art scenes, the city offers an abundance of festivals no matter your taste in music. Check out our list of the various MTL music festivals by music genre.
Ile Soniq
EDM lovers, this one is for you! Montreal's somewhat new electronic dance music festival has proved to keep up with other big Canadian festivals like Toronto's Veld and B.C.'s Pemberton.
Osheaga
This huge music and arts festiva gains attention globally, with top artists headlining and performing at the event. Not only are the shows amazing, but Osheaga village is a must-have experience at least once in your life!
Jazzfest
Jazz lovers, you're in the right city. Join people from all over the world at MTL's renowned Jazzfest.
Heavy Montreal
There's even one for those that prefer heavy metal.
Montreal International Reggae Fest
We're jammin'.
Picnik Electro
Picnik is a Montreal staple that runs every weekend during the summer – yes Every. Weekend. Make sure to grab your EDM loving friends and hit up Picnik for an unforgettable Saturday.
Valhalla Sound Circus
Rock-lovers, this is a premier rock-centric weekend event, packed with great acts alongside an environment of free expression synthesizing art, music, and adventure all into one weekend.
Festival Mondial des Cultures
In the mood for a cosmopolitan event, incorporating music from all over the world? Expand your horizons and embark on a new cultural experience at this dance festival in Drummondville!
What are you waiting for? Pick an event and get to dancing!