#WERK
Now that the school year has come to an end, the next important order of business for most students is to find a job. And yes, your parents have probably been nagging about locking down your summer job for weeks (and maybe even months) now, but the procrastination is inevitable. In case slacked a little and are now rushing for a job, we've come up with a list of 10 Montreal summer jobs and internships that are available right now! Thank us later.
Tutor
Use all your knowledge from higher education to tutor some younger students this summer. Know a second language? Even better!
Apply here.
Laboratory Assistant
Science students, a lab job in your field is sure to look great on those precious med school applications!
Apply here.
Student Painter
Spend time both inside and outside working as a painter this summer! It may not be the most glamorous job, but you're sure to have a great crew full of people your own age, and still avoid a minimum-wage paycheck.
Apply here.
Multimedia and Communication Specialist
Looking for something more interesting than a classic retail/fast food part time job? Seize your opportunity to network and build your resume as a Multimedia and Communication Specialist at CHIP.
Apply here.
Office Intern
Want to get first-hand experience in a non-profit organization and build your resume, but still get paid? Well, then this internship has your name written all over it!
Apply here.
Customer Relations
Get your foot in the door of the pharmaceutical industry with this customer relations positions. This summer job can hold great benefits for science, business, and communications students, while simultaneously serving as an alternative to the classic part-time job.
Apply here.
Summer Camp Facilitator
For those in the health field, this position as a summer camp facilitator helping people with disabilities will be a great opportunity to ditch a PSW position and try something different, sure to be a fulfilling experience.
Apply here.
Brand Ambassador
Change your pace with a brand ambassador position. Not only are these jobs well-paid, but what's better than hanging out and interacting with people all day, both inside and outside. Oh, and did we mention there's usually an exciting event and a freebie or two involved?
Apply here, here, here, or here.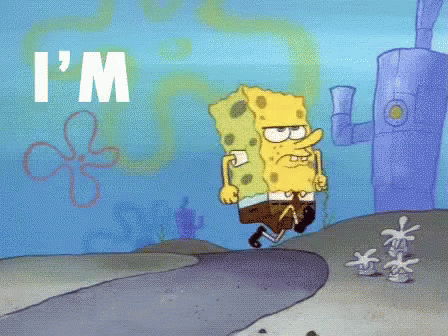 What are you waiting for? Grab an awesome summer position while they're still available.