Being a student and with income like next to nothing its pretty hard to afford lavish quite just a lifestyle. The general income of a student is barely enough for meals and daily basics; and it tends to be when the realization of how expensive life can be, truly hits you. It is true that monthly expenses go quickly and little savings can go a long way. Here are few hacks for you to make your life a little cheaper!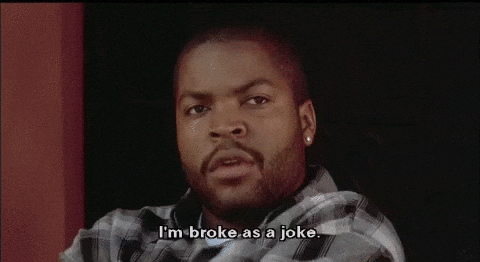 Cook Your Own Meals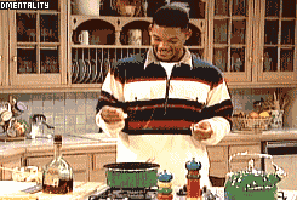 Try buying grocery and cooking your own meal rather than eating out every day! For worst days locate cheapest eat outs around the vicinity. You may be able to find places which provide meal as low as $5. 
Get Student Discounts: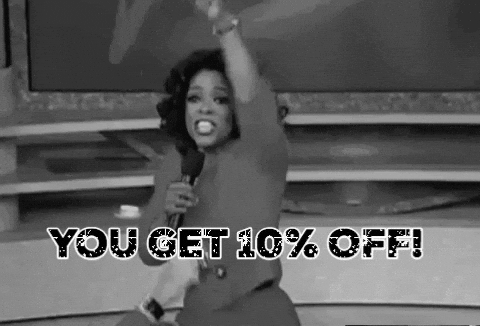 Student discounts are available almost everywhere. You just have to ask for them. For few, it could be a little shy some to ask for – but, what could be better than saving a few bucks?
Thrift Shopping:
Find a nearest thrift store and try to find commodities from there. Trust me there is no happiness greater than saving a dime with a little hassle.
Online Shopping:
Online shopping can get you great discounts. You get to escape the commute expenses. There are quite a few online websites that offer almost everything at great prices and that too with free shipping option! You just have to search for it. 
Make Use of Coupons:
Get and USE any discount coupons that you find around. There is no utter shame in redeeming even if it saves you a cent. Install apps that notify about the discounts and coupons for all types of shopping.
BIY – Brew It Yourself!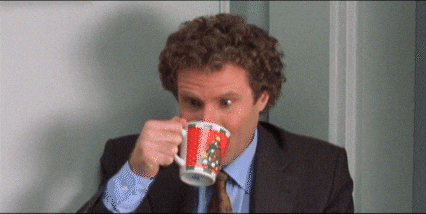 One can simply not operate without coffee. Rather than buying every morning from a store if you brew it yourself, it will save you almost $1100 per anum. You don't believe it? Do the Math and thank us later!
Try Fixing Stuff Yourself:
Burnt wire or laptop messing? Try www.fixit.com and save all those bucks by fixing almost everything yourself.
Décor Your Montreal Student Residence Room in a Budget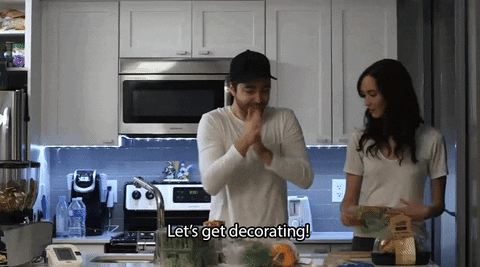 Find sales before going back to school. Pick up sheets and pillows from clearance. You may get individual pack of cutlery rather than buying a whole set of it. Check out our article on how to spice up your Montreal student residence room on a budget.
 Vouch for Hand-Me-Downs
You may find second hand mini fridges and microwaves at great prices online. Try getting hold of garage or yard sales and collect a rug, cushions or an accent chair. You may also find few senior students getting rid of their old stuff. Take that opportunity.
Hopefully all these tips and tricks if followed, might help you save some, if not a lot of bucks. Have something of greater good to add? Write to us and follow us @stcathys. Or leave your precious comment in the box.