Living in that 21st century.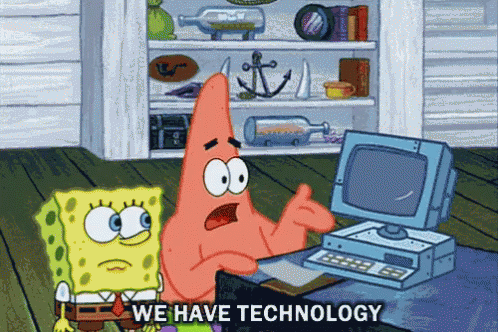 With the need for efficiency in life today, it's important to know of great tools to facilitate just that. In this list, we've incorporated our favorite management and daily efficiency tools for the everyday student:
Boomerang
With Google Docs, Sheets, Drive, Gmail, Hangouts, and so much more, Google platform management has never been so needed! Boomerang is exactly that, it allows for easy management of all your Google platforms.
Hootsuite
Social media stars, this one's for you. With this comprehensive management platform, you can manage multiple profiles, post on multiple platforms, view analytics, schedule posts, and more. This is easily one of the most beneficial social media management platforms used by individuals and business alike.
Wunderlist
This application will allow the best possible control of your to-do list.
Quora
Quora is the 2016 version of Yahoo Answers- only better. Get reliable answers to all of your questions with the help of this question forum. Although you can't use it as a source in papers, it is much more accurate and reliable than other question forums such as Mr. Excel, Yahoo, and others.
Kahn Academy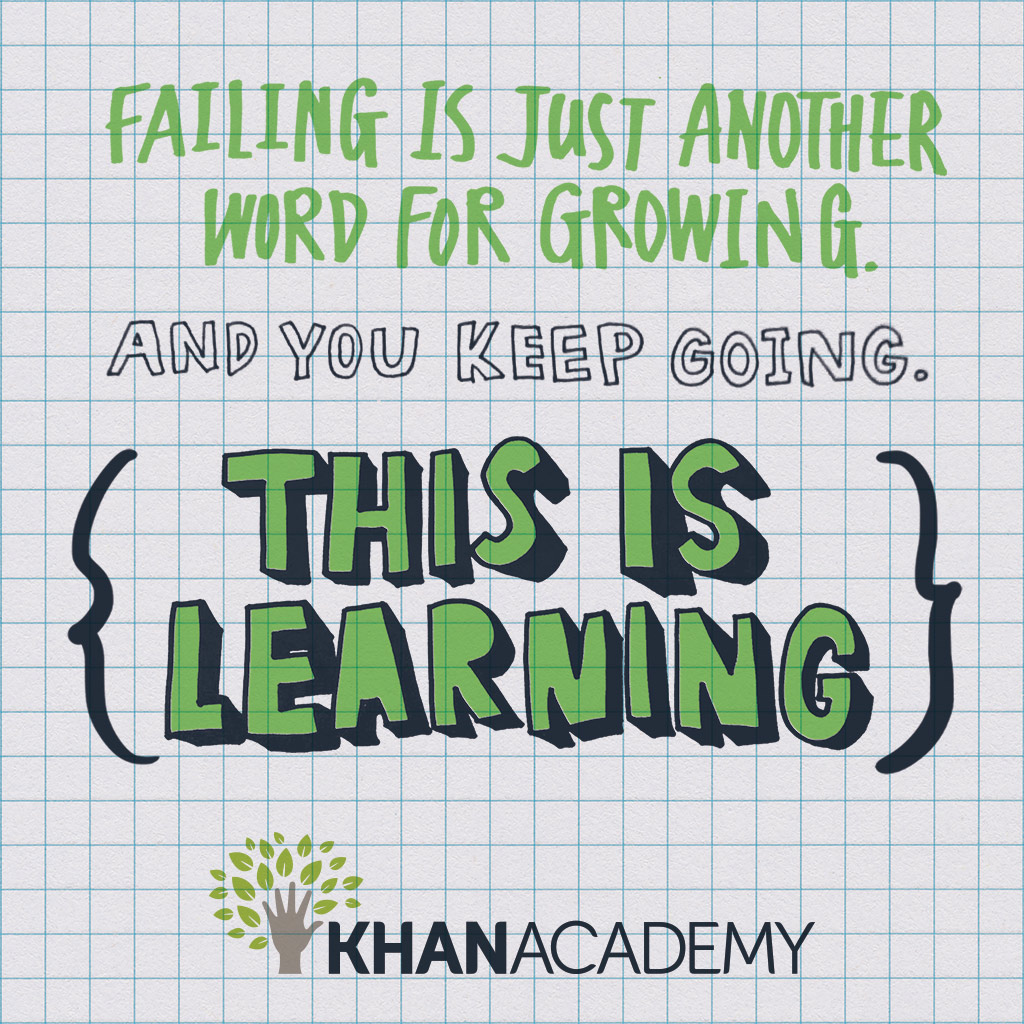 Don't struggle with integrals (or any other concept) anymore with the awesome teachers at Kahn Academy. From their app to their youtube channel, Kahn Academy teachers will become your charismatic private tutors.
Onedrive
Don't slack on your storage needs and ensure your documents are accessible from everywhere with Onedrive.
Powtoon
Don't limit your video projects to IMovie editing when Powtoon is at your fingertips– creating captivating videos has never been so easy. With Powtoon you can create masterpiece videos without being an editing pro.
Thinglink
Your slideshows and photo projects have never been so hype. Thinglink allows users to add content to photos, which can be helpful in presentations. An example of this can include adding a video, text, a website link or snippet to a photo of a map, statistics photo, and more.
Poll Everywhere
In a stats or research class that expects the collection of empirical data? This tool allows the creation of questions that can be accessed through any device with response available through text messages.
Study Rails
Procrastination nation- this ones for you. Study Rails is an app that allows you to schedule study time and is embedded with text and push notification when it's time to study, but more  notably allows you to block out certain sites and apps during scheduled study time.