Put your best foot forward this semester.
Writing papers can be a burden, nerve-wracking, and difficult for anyone. Even the most seasoned writers can face issues when writing. From run-on sentences to improperly cited sources, it's easy to loose marks just because of writing errors. To help you get your best grades, we've put together a list of our favorite paper writing tricks for your benefit.
Start With an Outline
By formulating a strong outline, you remove the possibility of any clarity and have a writing plan! This should be the first step to any essay.
Get Someone to Peer Edit your Paper
Sometimes another set of eyes can help you notice errors and fundamental issues with your paper.  A fresh look never hurts!
Write Without Fluff
A sure way to get a clear point across in your writing is by avoiding the fluff and instead writing the way you speak.
Use Google Scholar
Instead of wasting tons of time trying to find acceptable academic sources, use Google Scholar- a Google search tool that only offers academic articles.
Use a "Contradicting Paragraph"
This can be the difference between a B+ and an A! Using a theory or argument that contradicts your thesis in an essay will earn you bonus points with your Prof. Just make sure you don't forget to include why this view is invalid otherwise it will confuse your argument.
Cite with Easybib.com
Don't spend extra time citing your sources when you can simply copy/paste the URL in Easybib and get a citation generated for you. Whether MLA, APA, or Chicago, you're sure to get exactly what you need from this cite.
Restate your Thesis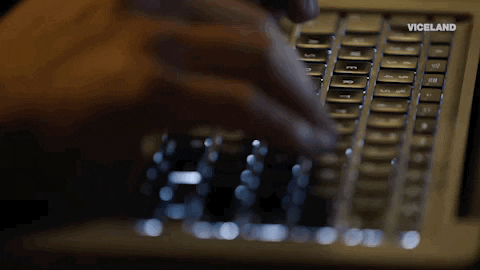 Restating your thesis at the end of each argument you make will not only help keep you on track with what you're writing, but re-elaborates your argument for the reader, reinforcing it at the end of every parameter.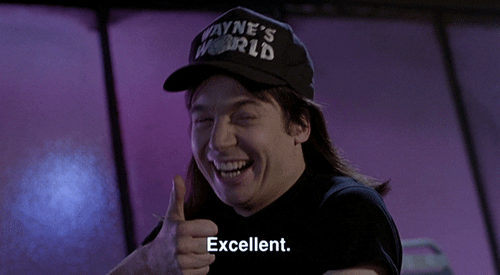 Happy writing!