It's that time of year again! The new school year is begining, and somehow you already feel mentally drained, your motivation has completely disappeared, and you the semester will finish you before you finish it. You're struggling with the idea of staying driven to the very end of exams. It's difficult to see the light at the end of the tunnel but with these 6 tricks, your motivation will be back and here to stay until the end of the semester.
1) Give yourself a break

If you're completely burnt out, it will show in your work. You want to give the best you can possibly give and to do so, you need to be at 100%. Give yourself a break! Take a nap, watch an episode of a television show you enjoy. Remember that it is just a break, so don't spend the entire day taking a break.
2) Airplane Mode Is Your Best Friend


It is easy to get carried away with social media apps that are available right on your phone. As exciting as it is to view photos of golden retrievers on Instagram, your schoolwork will not get done with your phone sitting on your desk. Put your phone on airplane mode and putit in a drawer. As a way to encourage yourself to get work done, place an hourly timer to use your phone for 15 minutes after every hour as a motivation mechanism!
3) Set All The Goals!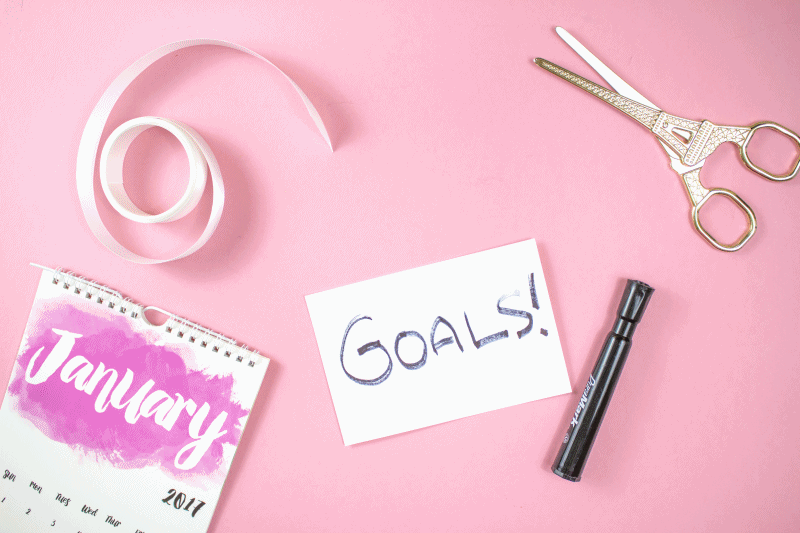 As humans, we love the feeling of accomplishment and encouragement. Think about that feeling of closing all those tabs on your laptop after finishing an assignment. Now, think about the feeling of crossing that assignment off your to-do list. There are very few things that feel as good as this! Set goals, big or small, for yourself to keep yourself motivated and encouraged to keep working.
4) Treat Your Body Like A Temple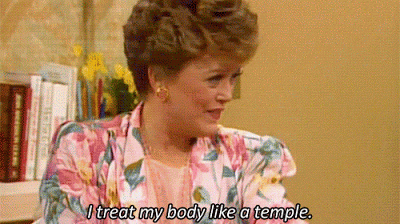 As students, we sometimes forget that broccoli is important. Some might have not seen a piece of broccoli since they've started university. It is difficult to meal prep and make meals that are healthy, however, it is not hard to at least try and eat a little better. Cut back on the endless instant noodles and feed yourself some brain food so that you're awake while you're studying. The more energy you have, the more you will get done and feel accomplished!
5) Change Up Your Study Style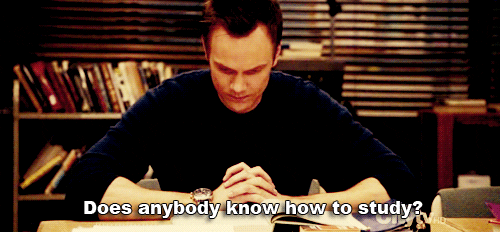 Studying can be quite boring especially if you have been studying the exact same way for as long as you can remember. Get out of your comfort zone and try group studying. It will encourage you to meet some of your classmates and will potentially benefit you as it will be numerous brains studying together as opposed to just one.
6) Don't Over Do It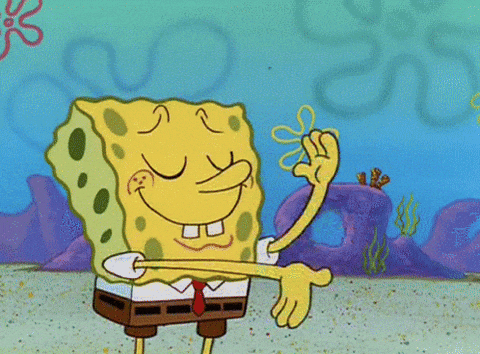 The brain can stay focused for about five to six hours. The minute you stop retaining information is the minute you should take a break. You will be wasting your own time trying to stay focused and will only result in frustration from the lack of retaining. Keep your motivation and encouragement by not overdoing it! Try to change it up with some physical activity before getting back to your studies.
What are your favorite ways to motivate yourself? Let us know in the comment section below.