Getting better all the time.
"When you stop chasing perfection, you mind as well be dead" – Ryan Murphy 
As midterms approach, many students are quickly realizing it's time to step their game up for the second half of the semester. Self-improvement, although often desired, can be incredibly hard to achieve. To facilitate the beginning steps of this process, we've crafted a list of 12 simple ways to begin the process of self-improvement – no matter the area you're looking to ameliorate:
Organize by priority not urgency.
Take care of your body: maintain a solid sleep schedule and try to eat healthily and exercise regularly.
Set long-term and short-term specific goals.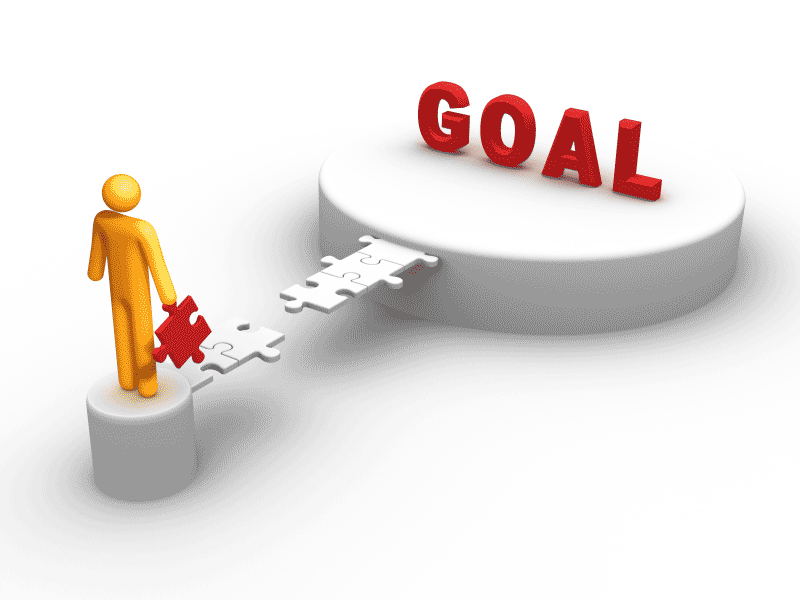 Be able to walk away from a poisonous situation – and have the power to de-escalate when you\re angry.

Think of the bigger picture- and change your mindset if needed (it's okay to decide you like a paradigm better than the one previously subscribed to).
Figure out what makes you happy in life, and act from there.
Don't make excuses for yourself- own up to your mistakes and issues, and ask yourself the important questions corresponding to the mistakes such as figuring out why you decided to act a certain way.
Learn to create a monthly, bi-weekly, or yearly budget: creating this habit now will only do positive in the future and aid in feeling like you have control over your life and finances (even when you're on the student life).
Take good care of yourself and your personal hygiene– this will make you feel not only good but also give you a boost of confidence (even if it's just getting someone to do your eyebrows and sitting through a white strip session).
Keep a Ta-da list of things you've accomplished- this will motivate you to add more accomplishments, and can even lead to building your portfolio (of any sort).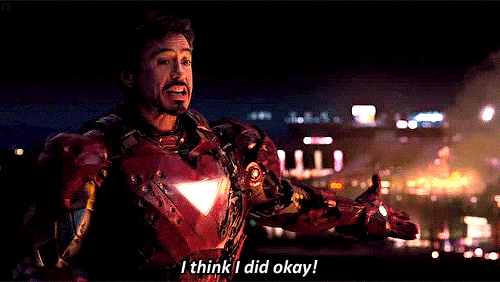 Don't compare yourself to others– this will only bring out negative emotions such as jealousy.
Most importantly, stay positive and remember you are in control of you, your thoughts, and your paradigm!