Gotta get that A.
Want to kill that essay? Well of course you do. Here at St. Cathy's we know how hard it can be to write essay like a pro, so we've come up with a list of some writing and assignment hacks to help you succeed this year:
Google Scholar's Citation Button
Don't waste time on creating your own citations; Google Scholar actually has a citation button straight on the result page. Not only does Google Scholar give you reliable academic sources, but they're making every aspect of the research part of assignments easier for you!
Wikepedia's Reference Section
As we all know by now, most Profs will not accept Wikepedia as a reliable source because of it's open-ended nature; nevertheless, Wikepedia tends to be a great starting point when trying to understand certain subjects and that information may actually be useable to you by checking the article's reference section. This will directly lead you to a credible source for that page's information that you will be able to use in a paper or assignment.
Read-aloud Feature on Writing Platforms
After your assignment is done, take advantage of various writing platforms' (Google Docs, Word, Notepad, IWork, etc.) read-aloud feature. This is an extremely easy way to hear the fluidity of your text and find mistakes. Not only that, but there's an added advantage because you will be hearing your text the way your TA. or Prof will interpret it when they're marking it.
Grammarly
Spell check, but so much better. This app, which ad's you may have seen on Youtube, spell checks your text and double checks it for fluidity, punctuation errors, and suggests synonyms and improved words to use in your already written text. Even better, Grammarly comes in the form of a Google Chrome application, which you can easily add to your browser for free.
Write an Outline First
Don't waste your creativity and time on making a creative paper outline, the standard one works just fine! Furthermore, creating an outline before will ensure you answer all aspects and questions assigned in your exercise, and allows you to write in an increasingly proper manner with a great flow of information.
Plagiarism Checker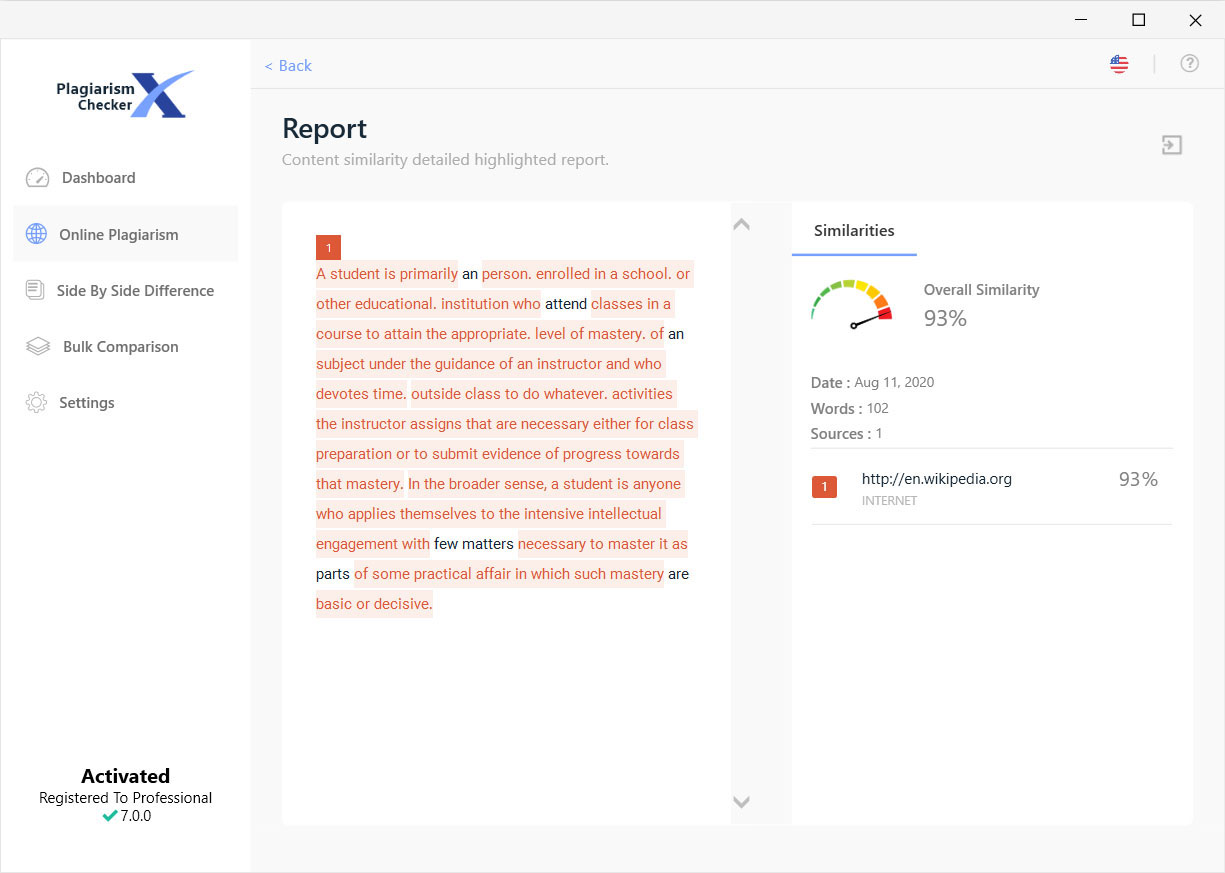 Ensure you don't accidentally get slammed with a plagiarism accusation and check your work ahead of time with Plagiarism Checker. This website allows you to upload a document, and automatically scans it in within moments to ensure there are no excerpts that could be considered plagiarism, just like your profs and T.A.'s will do upon receiving your assignment.
Easybib
This is the perfect resource for when Google Scholar doesn't have the above-mentioned citation button- with automatic and manual citations generated for different types of writing, lectures, and studies, all in various different styles (MLA, APA, Chicago, Scientific, Legal, Historical, etc), this website is the ideal citation machine.
Add Background Info
Help meet the word count, give some context to your papers and wow your teachers with adding background information after you state your thesis and premises in assignments or essays, who knows this could just be the difference between an A- and an A!
Speed Read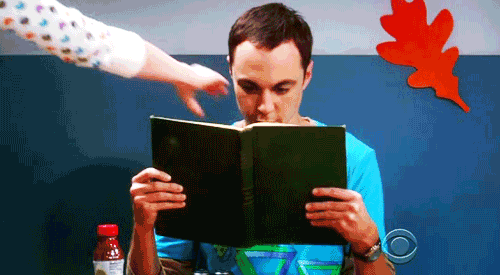 Most of the information you will need to include in your paper are in the abstract and conclusion of scholarly articles, studies, diaries, and journals. If not, reports typically have headlines within them, so instead of reading a 40-page study, navigate through carefully and save a ton of time.