Ah, Canadian Winters.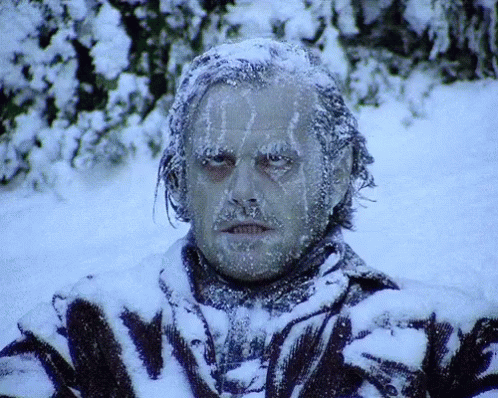 As we ring in mid-January in Montreal, it's no surprise that there's been some seriously frigid weather and large snowfalls. As we know all too well, it won't stop here – the coldest days are upon us with some that have yet to come. With such weather, signature Montreal activities often become limited. Instead, next time you're ~basically too cold to move~,  try one of these 15 fun things to do in city's cold, cold weather.
Dance it off at Montreal's premier winter festival; Igloofest.
Warm your insides with a hot coffee from downtown's newest cafe, Cafe Jouney.
Sweat it out at one of Montreal's premier spas … but be sure to stay in the warm baths!
Go shopping for an absurdly over-sized blanket scarf, and then wear it.
Stage a Staycation at a Montreal hotel or Air BnB.
Whip out your warm socks and hot cocoa, and binge-watch your favorite Netflix show.
Don't be constrained just because it's too cold (and snowy) to enjoy a real picnic, create yourself an indoor picnic!
Get liquid warmth at Montreal's newest mixology bistro Kemestre Gourmet Bar.
Hangout in tropic-assimilated weather at Montreal's Biodome.
Take a cute photo in your favorite winter wear.
Grab your favorite friends/family and make a board game day/night!
Brace the cold and going skiing at Parc Mont Royale.
Culture always beats cold! Spend the day at the Montreal Museum of Contemporary Art.
Grab your bestie and try making one of these awesome (and healthy-ish) recipes.
When all else fails, curl up with some tea and one of these great books.
We're ready to brace the cold! How will you beat the cold this winter in Montreal? Share your experience and photos with us on Instagram.