H3G has never been so handy. 
Let's be honest, Montreal has the BEST food. Next time you're up late studying or heading back from the club, check out one of these awesome and diverse delivery restaurants with great food and tastes from around the world:
Chef on Call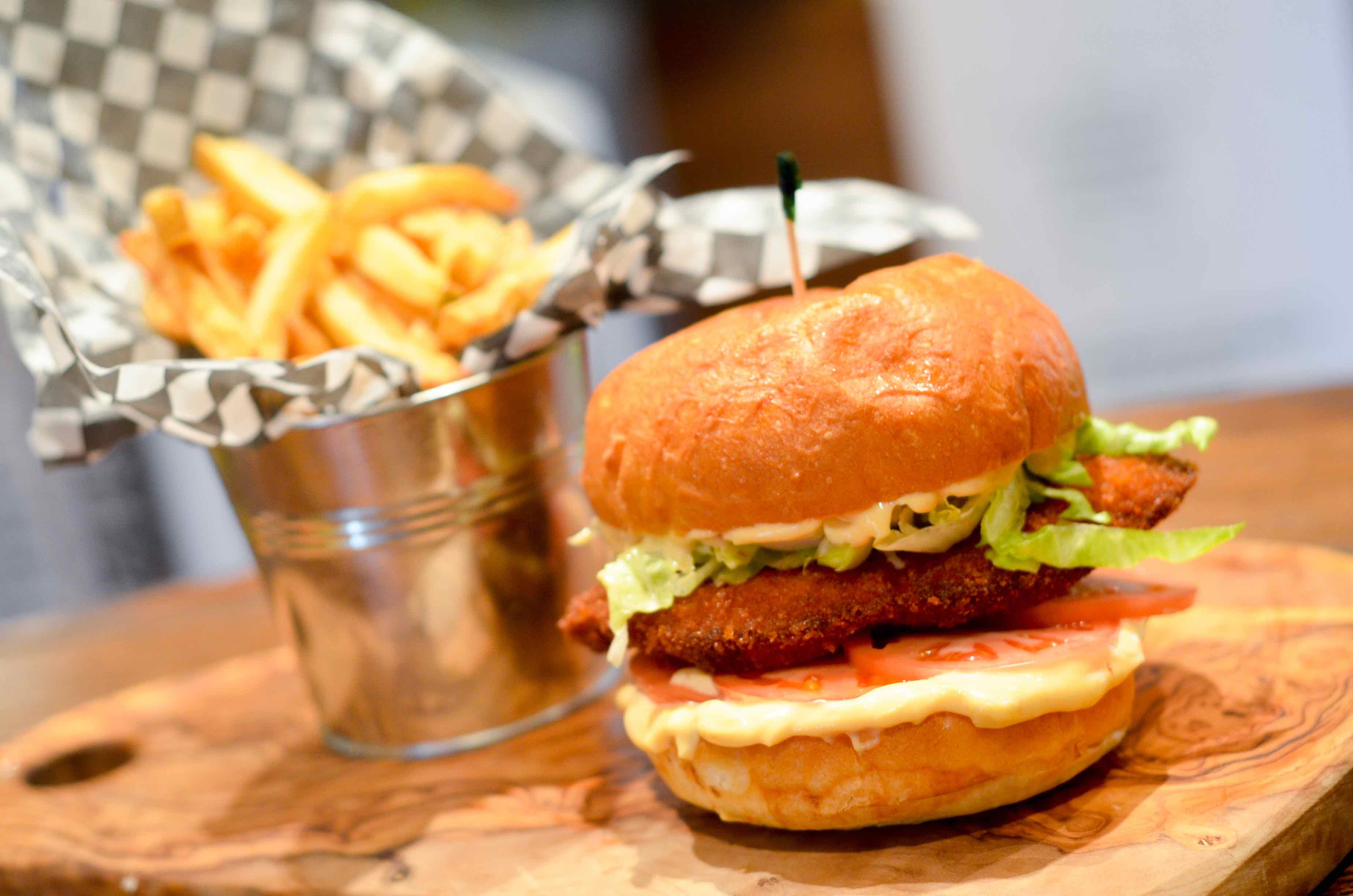 For students by students (and a personal favorite), enjoy the ~best~ delivery place downtown with delicious homemade food of all sorts and prime milkshakes.
Lola Rosa
Enjoy this Mexican-centric Montreal staple with a diverse menu and many vegetarian dishes.
Vua Sandwichs
Sammy lovers, try out Vua with delicious Vietnamese food and sandwiches
Sanga Sushi
Enjoy tastes of Japan with this authentic Japanese food and sushi delivery restaurant.
Pizza Nutella
We can't not add at least one dessert restaurant, also pizza and halal so … #winning.
Copper Branch
Even if you eat vegan, you can still enjoy Montreal delivery places like Copper Branch- an all-vegan restaurant that cooks solely with plant-based ingredients. YUM!
Le Gourmet Burger
It's all in the name.
Philinos
Greek lovers, this one's for you! Enjoy this upscale Greek restaurant and their big delivery menu complete with hot and cold appetizers, seafood, salads, grilled dishes, and so much more.
Saj Mahal
If you're looking for some premier Mediterranean and Lebanese dishes, try out downtown Montreal's Saj Mahal delivery- you won't be disappointed.
Ta Pies
Fans of food from down-under, don't think we forgot about you either! Ta Pies is your place for Australian and New Zealand bites (or should we say pies).
La Folie de Koshary
If you're seeking to satisfy a craving for Egyptian and Middle Eastern food, check out La folie de Koshary. On top of catering delicious food, this restaurant also offers many veggie-centric dishes.