Get busy!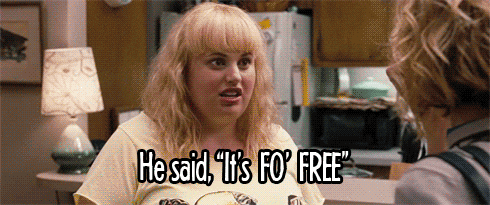 Montreal can be quite an expensive city, but who doesn't love going out when it's completely free? We sure do! Next time you're bored and feel like saving some hard-earned cash, check out one of these five awesome activities that are available to you this July and best of all, completely free!
Montreal's Gay Village
Enjoy a walk under the rainbow balloons in Montreal's Gay Village. These balloons are one of St Laurent's must-see staples, with colours that change annually.
Atwater Market
Soak up the sun and fresh flowers and take a walk in the Atwater Market. Make sure you have your phone because this vegetation is one of the city's most picturesque.
First Fridays
Check out Montreal's world renowned food truck culture during the weekly First Fridays festival.
Free Yoga
Change things up and check out Parc Lafontaine's free yoga classes! Namaste.
Beats & BBQ
Feeling like a party? Check out Abreuvoire's Beats & BBQ event! We can't help but check out a party with free admission and chill house music.
What are your favorite free things to do in Montreal? Let us know in the comment section below!