We all talk about 'de cluttering' our life. De cluttering doesn't really refer to the physical things, rather try de clutter toxins by eating healthy, de clutter your life by being organized, de clutter your mind by staying positive and reading, start exercising to de clutter your body. Many of us start these all things and even succeed in sticking to them for few days. But then we tend to get lazy and we start to sway back to normal routines.
Have you ever wished that there was software that you could download into your system and your system would automatically follow the instructions blindly?  Well, here is a software for you to stick to create habits and then stick to them for long!
Start Small
Most of us want to start from four gym sessions, and getting from size 12 to 8 overnight. It is practically impossible to manage 5 extra minute of exercise the next day. Keep small achievable targets to keep motivation alive!  
Make it Daily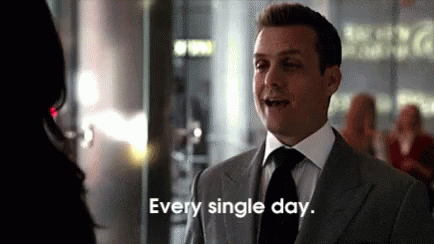 Whatever your goal is make sure that you do it every day. Make it a part of your routine. Exercise, eating healthy can be done daily. Organizing on the other hand, can go tricky. Divide seven days of the week to organize seven nooks of your house. So that each place gets a time once a week!
Self – Reminder
Initial two weeks into the routine and then you may forget about the new regime. To keep yourself reminding, set reminders on your phone and check mark the everyday list to feel accomplished!
Get a Partner
This will help greatly. Having a buddy on the same regime can help you check each other's targets. You may also find a person to talk about the same stuff to and share relevant experiences. 
Replace Needs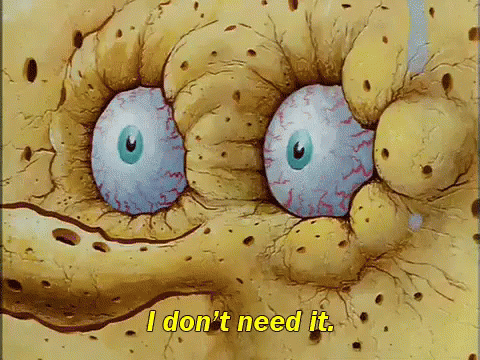 Do something positive in the empty time. For example if you are giving up on watching a series, utilize that time in book reading or go on a walk. Don't allow yourself empty time slots. It will make you long the old habit back. 
Write it Down
Writing down the goals will help you clear your intentions. It will also help you to refer back and see where the problem lied and how far you have come to overcome it.
Know the Benefits
Know the benefits of making the respective change. Research on internet or read a book regarding it. This could also motivate you further.
Plan Smarter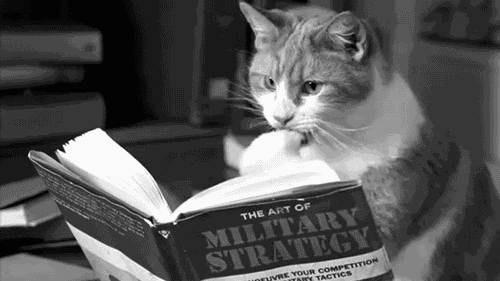 Make use of project management software such as Trello, to better plan your workflow for each goal.
The Art of Goal Setting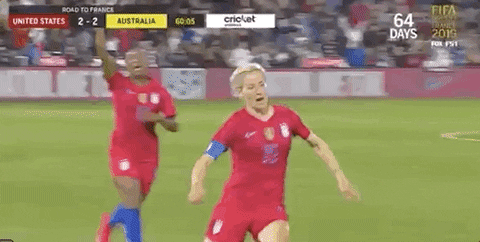 Learn how to set realizable goals, for example, set SMART goals. A SMART goal is specific, measurable, attainable, realistic, and time-sensitive, meaning you have a clear way to measure success and a time-line to do so in.
Know the Harm
Know the downsides of the habit that you are giving up. While doing so, remember its never too late to revert.
Do it for Yourself
Be firm on doing it for you solely. Weak guilt and empty resolutions don't work.
Stay Consistent
If you are trying to take up on a habit it is advisable to do it at the same time every day. Doing this for continuous 30 days will make you miss it on the 31st day.
Celebrate
Celebrate your small wins. Treat yourself on achieving little milestones. It will be greatly helpful.
Befriend Supporters
Surround yourself with supporters who will talk positive to boost your motivation. Negative people and negative remarks will bring your morale down! 
So if you are on the brink to start some positive habits, give this a read to get amazing tips before you begin. If you have something more to add, leave it in the comments box or follow us at insta @stcathys to add to our follower community!