D's get degrees, but A's are much better.
Not caring about your GPA is all fun and games until we realize it actually determines a lot. With a low GPA sports teams, activities, societies, case competitions, associations, exchange programs, and even some jobs may deem you as ineligible. To help ensure your GPA stays sky-high and that you can enjoy your post-secondary experience to the fullest, we have created a list of 10 easy habits to becoming an effective student:
Don't cram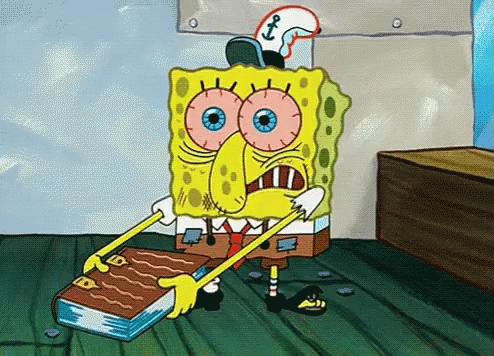 Because forcing your eyelids open isn't exactly considered studying.
Plan out your study time
Like budgeting, planning out your study time tends to lead to higher performance among students, this is because designating specific time for each course will not only allow you to build a routine, but also allow for excess course-review time when you're actually caught up with your studies.
Set Goals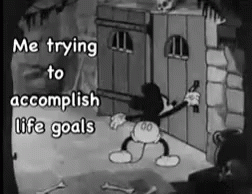 If you set goals in each course or during each study session,  you are sure to pinpoint the important areas of focus and study effectively by setting clear direction instead of spending time on a topic that may or may not be of serious relevance to your course.
Start with the Most Difficult Subject
Since motivation is at it's all-time highest when you actually begin a task, start with your hardest subject first, that way it only gets easier as the session progresses.
Initiate Group Work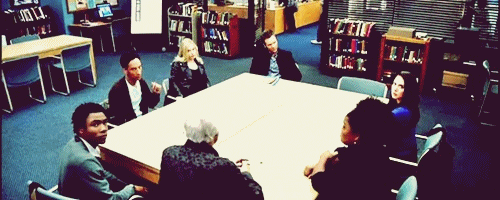 Group work forms a highly effective study session for a few reasons; first off it's nice to have someone else there in case you don't understand a concept, you complete assignments more quickly, and as you reiterate or teach lessons to one another, you're also internalizing the subject matter which ultimately makes for a better understanding and an easier time remembering certain concepts and information.
Organize Yourself
The key to efficiency is organization, and although this may seem like an initially time-consuming, tedious job, after the initial organization having your notes, computer files, assignments, and books organized will aid in maximizing efficiency, having ready access to information, and handing in assignments promptly.
Take Great Notes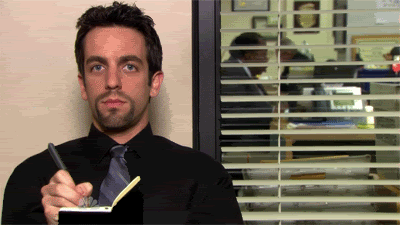 Instead of shuffling for course notes right before an exam, take great notes in the first place! This will surely make studying and organization easier due to the accessibility of your course notes, but will also aid in accumulating actual course knowledge as you'll be rewriting concepts now and at the time of studying.
Don't Procrastinate
It's insanely easy to ignore that above mentioned study schedule, but if you do a little bit of studying daily, you're sure to remember the course better, have an easier time building and connecting subject matters.
Live Healthily
Ok, not to go all elementary school on you, but getting approximately 8 hours of sleep, maintaining a generally healthy diet, and getting some regular exercise, are all immediate factors of  how much brain power, motivation, and stress- relief your body is ready to output, all seriously important components to maximizing efficiency as a student.
Read your Course Outline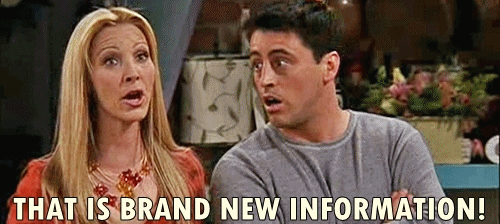 I can't stress this enough!! Not reading your course outline can be detrimental to your grade. Not only are all your important due dates and corresponding grade percentages included, but profs tend to include very important information on these sheets that they may not bother telling you in class, even if you make it to the intro lecture. An example of this may be the amount of classes you can miss without failing or whether or not neglecting to hand just 1 assignment can lead to automatic fail (this is actually a thing!).