Waiting to meet a friend that is still thirty minutes away? Flip your phone out. Long journey gets too much? Log onto facebook. Where social media has chained our time to the apps, there time passing isn't now more of an issue.  This is all thanks to the developers of these amazing social media apps, that have made the connectivity easier and lives busier!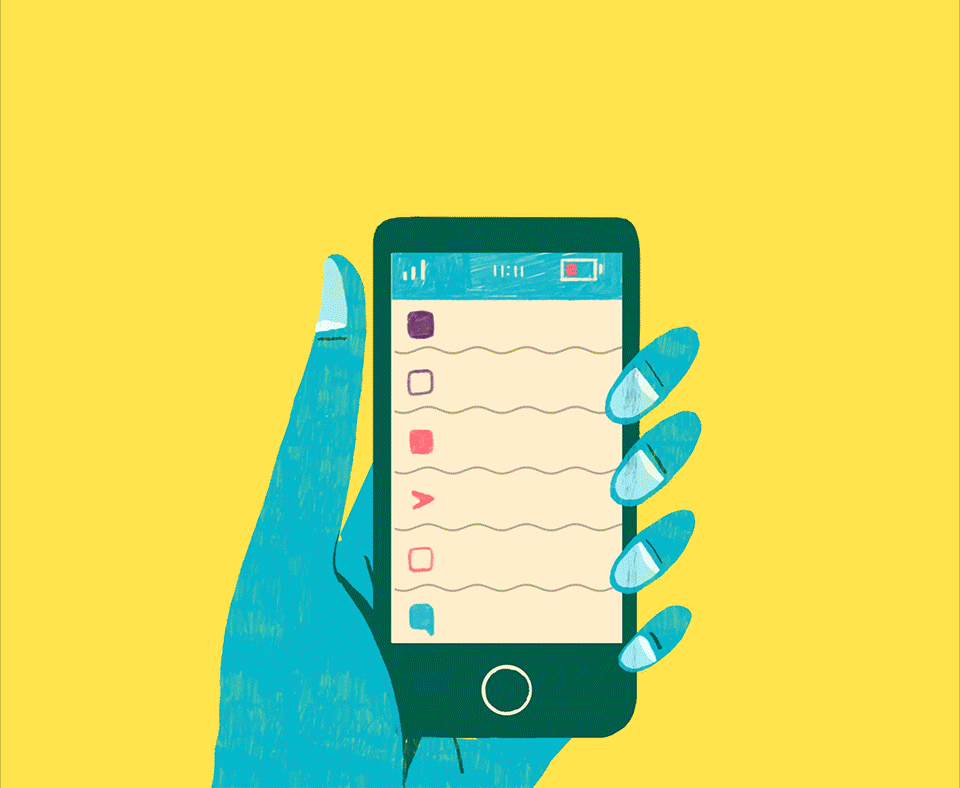 Here are five new apps that you wouldn't want to miss on, this year!
Tik Tok
Tik Tok is the most downloaded app in the first quarter of the year. It allows you to make short video clips and then share it on social media. You may also have the privilege to add a sound clip in the background along with a wide variety of filters and effects. So next time if you have to make birthday clip or a memory chart you wont have to use all those complicated softwares.  
Meetup
Meetup is one amazing app that allows you to stay updated to all the groups and events which are of your interest. It also keeps you updated about any future happenings and meetups around your vicinity. In a life like today meetup draws a line between social media acquaintances and real life friends.  
Nextdoor
A great initiative to keep the entire neighbourhood on one page, neighbourhood allows only people of one specific neighbourhood to join the groups and events of that area. Its privacy is the key element and it lets the people of one neighbourhood stay connected, updated and secure. 
Internations
This specific site lets you find other people in your city who match your language, interests, or line of work. So if you are an expat then you must have it on your phone! You may attend a lot of physical events or can use just to get some know how about the new home!
Reddit
Reddit is a combination of discussion forum and content submission platform. The viewers have the liberty to up vote and down vote the current going on trend. It further consists of sub-Reddits which almost has every topic. It's a great platform to find likeminded people and to share your thoughts and views on a common interest.  
TikTok
The ultimate Gen-Z app seems to be here to stay! TikTok is a video sharing platform that has taken the world by storm since 2018, even producing it's own influencers (similar to the short-lived 5-second video sharing platform Vine).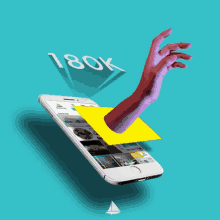 Have something more to add to it? Leave your suggestions in the comment section or follow us @stcathys to review about any new apps that you spend your time on! We can't wait to hear from you.