Let's get busy!
Where being a university student brings you a lot of perks of independence, there, the first jolt that you get is when you are asked to write a paper.  Most of the students, tend to put off the hard task on the fact that since they can't produce a good one. Suddenly, the days go by and often you end up submitting a ~somewhat plagiarized~ or third-grade paper when they fall short on time. This ultimately leads to bad grades and, and as we all know too well, papers usually make up a large portion of students grades. Here are few tricks to guide you through writing your paper so you don't have to toss out plagiarized version a night before.
KNOW WHAT YOUR PROFESSOR WANTS
Before you begin writing a paper it's very important to know what your professor wants. Go through the assignment you are provided with. It's more effective to do it that very day when it handed over. Generally, teachers tend to give a rubric containing eminent things that they will be looking for while grading. If you haven't gotten one, do not hesitate to ask for one. It will be completely unfair to assess students without letting them know what is expected of them. Once you make a rubric, you need to be clear how will you end the paper. Craft the paper in the same manner. Read the assignment critically to analyze what it asks of you. Write anchor sentences in the rubric as a reminder to stay on the track while writing the paper.
ORGANIZE YOUR PAPER
Sit down! Yes, that's the foremost thing you ought to do. You might have come across a few tasks which are only hindered because of not getting time to sit down. It is said 90% of the tasks are considered done the moment you sit down for them. Specify yourself a time slot in your daily routine for the paper. It's important that your targets are realistic and are being met each day. This will give you a feel of accomplishment. Commit yourself to the process and do a bit of it every day. Remind yourself that this little bit is an important addition to your overall career.
COMING UP WITH IDEAS OF PAPER
Once you have achieved the first two steps, now is the time to open your thinking bag and get to work. Gazillions of ideas come floating in through a small window and are hard to interpret. A lot of people recommend free writing. Freewriting helps you make records that can be used in the future as key points. Free writing generally seems vague and disorienting in later stages. Mapping, on the other hand, is quite useful. Map your thoughts in an organized manner like a flow chart. This will pop guiding questions for your research and will clearly demonstrate how your ideas are linked. This technique is super beneficial for writing long research papers.
THESIS STATEMENT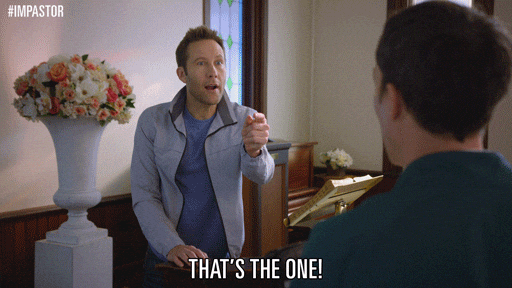 Create an excellent topic overview upon which the paper is based. The topic should be generic. After this narrow down to construct the specifics of your paper. Present at least three solutions to the problem you presented in the overview. And then at the end, trim it down to the best of three and make connections with the most appropriate one.
EDIT THE PAPER
After finishing it still won't let you go this easy. Revise your paper thoroughly. Ask a good study partner to do this favor for you. Edit the mistakes and apply proper formatting techniques. Review it again and at the end give it a read for the last pass. Once you are done with these three steps refer to the rubric, and honestly review if you filled the requirements?
After finishing these tasks off print it and hand the devil off. It's very unlikely that you don't get a good grade unless there are some major errors involved! There is still a tip to it. Start working on it the day you get it. It won't take your grade records down.
Any brilliant addition to the list? Do share with us in the comment section or tag us on instagram at @scathys.